Request single visit        Maintenance packages        View Gallery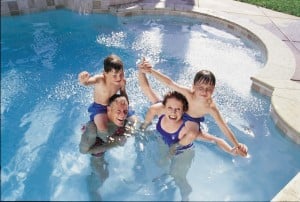 Pool Water balancing is not such a complicated exercise. It is simply the relationship between different chemical measurements in your pool water. Your pool water is constantly changing, year round. Everything from weather to oils, dirt, and cosmetics affect your pool water balance – in short, anything that comes in contact with your pool water. Continuous filtration and disinfection removes contaminants which keep the water enjoyable but this is does not balance your water. A pool that is "balanced" has proper levels of pH, Total Alkalinity, and Calcium Hardness. It may also be defined as water that is neither corrosive or scaling.
One of the most important steps of swimming pool maintenance is water balance. Generally, understanding water balance can also be one of the most confusing processes of pool maintenance. Some new pool owners may not know everything they have to do to keep their pool water safe, comfortable and corrosion free.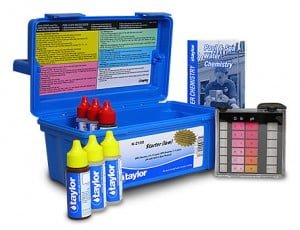 Are you tired of handling messy chemicals and guessing about what to add to your pool or spa? Let us take care of all the maintenance details for you. VIP Pools services Will take the guesswork out of pool care and keep your water crystal clear and chemicals balanced all season long! You can rely on us to enjoy healthy and safe swimming Pool and SPA.
Gallery