Book Free Estimate
View Gallery
Provides a Safe Environment One of the primary pool safety products. These covers are designed to prevent accidental injury or death for animals and people who fall into the pool, much like a pool safety fence or pool enclosures closing gates would do. Some of the covers are even strong enough to prevent something as heavy as a car from sinking into the water.
Easier Cleanup in Spring  During winter storage or elongated periods of non-use, keeping a pool covered with a winter pool cover reduces the expense, hassle, and delay of preparing a pool for use again. Maintaining a pool is always involved.  Winter pool covers prevent casual debris, such as leaves, twigs, branches, litter, and sometimes smoke and soot from fouling pool water. Any debris that is caught is debris not fished or cleaned from the pool, saving money and effort.
DMV Pool Service works with the leading U.S. cover manufacturers in order to get our customers the best cover for the best possible price. The manufacturers' workmanship and multitude of options available ensure you'll get a beautiful pool cover that provides safety and peace of mind for years to come. There are two basic designs: mesh covers and solid covers. If purchased form a reputable manufacturer, both variations are more than capable of keeping everybody safely out of the water, as well as providing a barrier for debris.  DMV Safety Pool Covers, have variety of colors available to best fit your taste or backyard estetic view!
Please, hit the button on the top – contact us, and one of our professional crews will be soon at your door to take all the necessary mesurements and give you estimate, absolutly free of charge.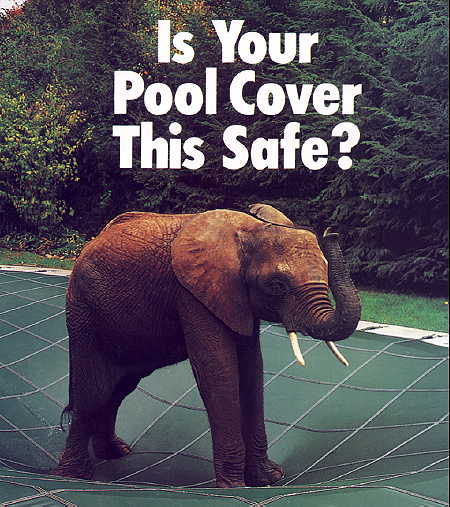 Gallery